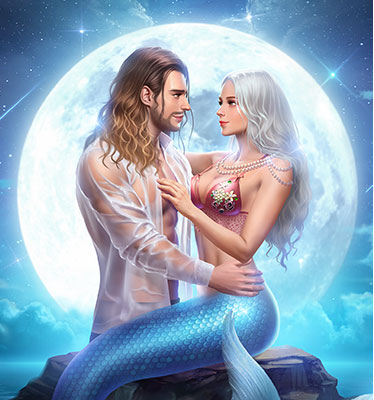 The Sea's Lost Daughter
This scene...
Am I dreaming?
This touch feels so real...
On a summer trip to a beach house with your friends, an accident sends you crashing into the ocean! When you wake up, you discover that you're a mermaid! Can you use the power of love to overthrow the evil king and save your true home in the sea?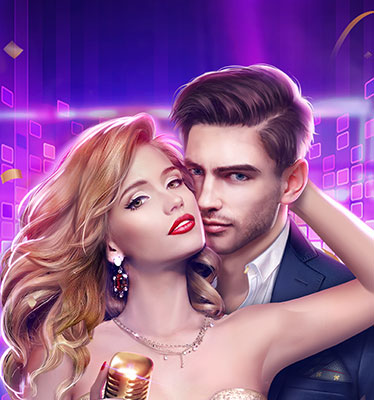 Perfect Imperfections
He is so hot...
Kiss him on lips...
Push him away...
You've always wanted to reach the big stage with your singing, but part-time jobs are what pay the bills for now. That is, until New York's most eligible and strikingly handsome bachelor, Brad Myers, comes to your rescue.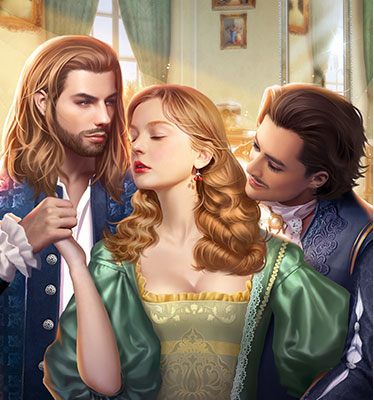 Courting Destire
What should I do?
Choose both...
Act a show...
Magically transported back in time to 1667, France, you investigate the King's attempted assassination. Thrown into court intrigue, and a steamy love triangle with a Prince and a Duke, will you ever find your way home... And will you even want to?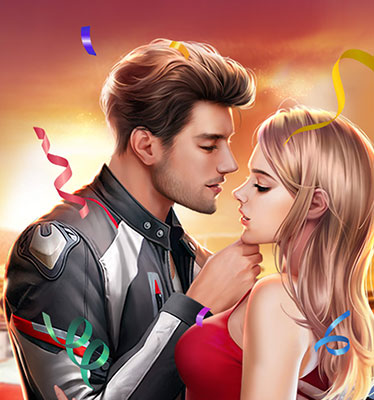 Dazzle Me
He is so charming...
Give into him...
Resist the temptation...
You are a relationship columnist and you must to write an article about the hottest F1 racing driver Aaron LeBeau. In the morning, you wake up on a stranger's bed, and Aaron LeBeau appears in front of you! He offers you to be his fake girlfriend!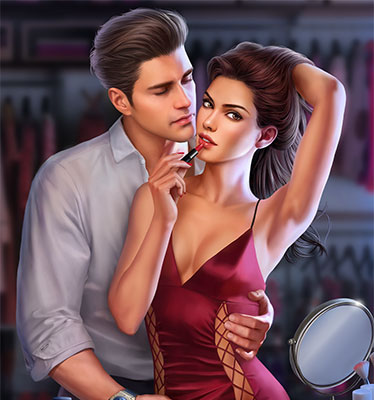 Love Practice
I want to...
Play with him...
Run away from him...
Mr. McDreamy moves next door for a special "sex" project. He was your crush back in high school, and now, he's asking you to be his exclusive volunteer to practice his wild plans. Are you ready to join his special sex sessions?


You will find an amazing world the minute you enter the game.
Fall in love with billionaires in the romantic stories, or experience your romance with vampires in a modern city.
Explore the secrets hidden in the old mysterious castles, or enjoy your luxurious life in a Manhattan penthouse.
Every choice you make will lead you to different fates.
Choose your story and define your Romance Fate.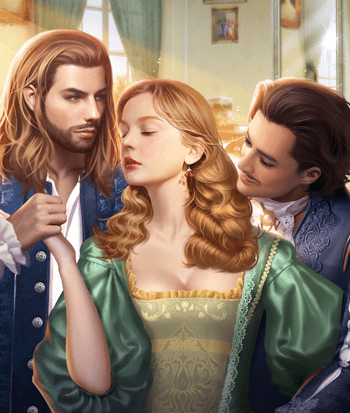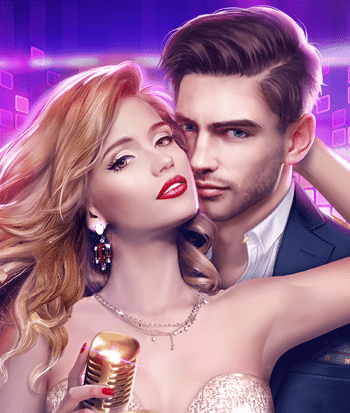 By Mconsty

"By Mconsty I love this app so much it is so amazing and addicting love is for multiple reason once again love this app"

By Nandini Singh

"I can't tell how much m loving it..... stories are so good... it's too addictive and fun..."

By Huyen Sua

"All of the billionaires in the game are handsome and awesomee. I like itttt"

By Andressa Bezerra

"esse jogo é muito legal mesmo parabéns 😍😍😍😍 para os criadores dese jogo dou nota 10 da hora!"

By Donnalearning Korean

" It's the one of the best out of all these choices games👍👍"

By Elizabeth Uchiha

"Muito bom estou viciada, espero que façam mas historias em português, fora isso o jogo e ótimoo ❤👄❤"